Plast Eurasıa 2022 wıth Numerically
Plast Eurasia Istanbul; International Istanbul Plastics Industry Fair, the largest plastics industry fair held every year in Europe, is organized by TUYAP in cooperation with PAGEV (Turkish Plastics Industry Foundation) in Tüyap Fair Convention and Congress Center, Istanbul.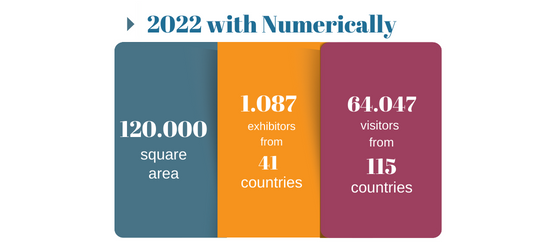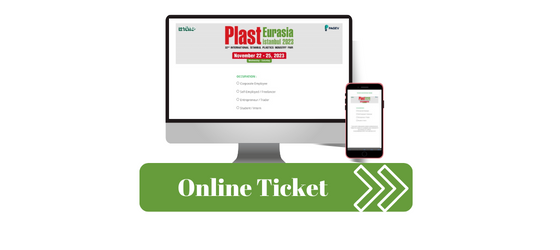 Online TICKET
Get your online ticket, save the time at the fair area entrance. The online ticket will be free until August 24.
Book Your Stand
Please fill out the form below to be an exhibitor at Plast Eurasia Istanbul Fair 2023 with a booth.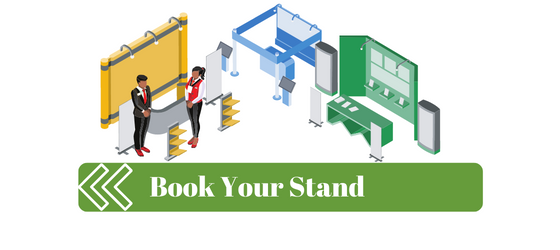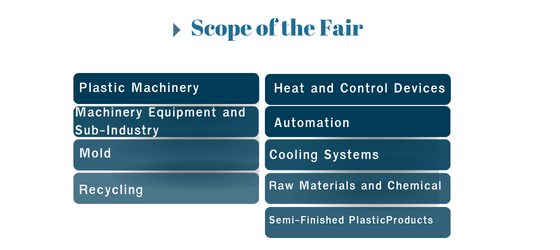 What Awaits You
You can expect participating companies from 9 main product groups of the plastics industry
Why Should You Visit?
As it is the biggest fair held every year in Europe

To analyse the sector comparing the features and the prices of the products

To get the chance to identify your competitors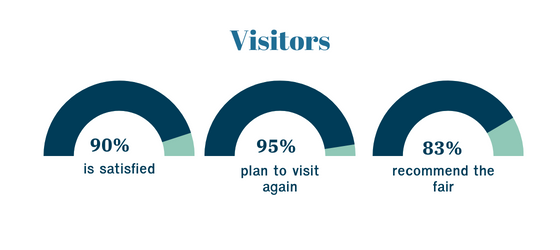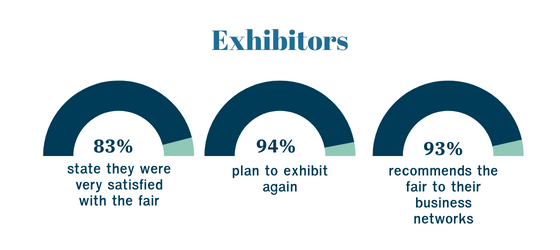 Why Should You Exhibit?
To develop your customer portfolio by meeting more than 60.000 professional visitors from more than 100 countries, 85% of which are directly influential in making purchasing decisions.

To strengthen your brand and brand awareness in the industry

In order to stay one step ahead of your competitors by analyzing the situation of the industry on the spot and accurately
See You on November 22-25, 2023